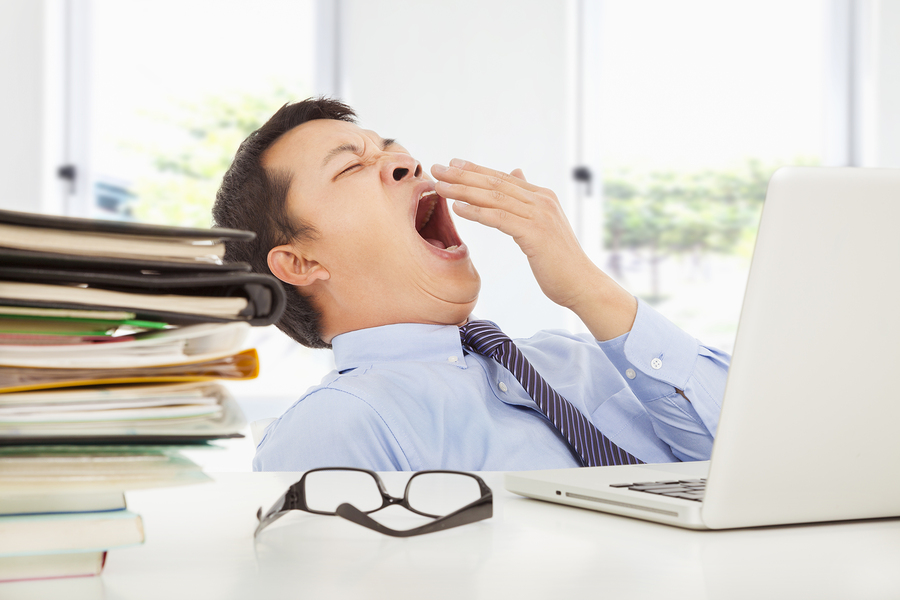 Are you ever disappointed by the lack of action taken by your board members?
Here you are, at yet another board meeting where a significant majority of your board members haven't done what they said they would do. Not only that, but they don't seem to remember what they agreed to in the first place!
One key to avoiding this all-too-common situation is a simple piece of paper I call the Board Member Expectation Form. View a sample Board Member Expectation here.
This form spells out, in writing, the specific tasks that each board member agrees to take on for the coming year. Then, at the end of the year, the form is used to review how well they lived up to those expectations.
3 Benefits of a Board Member Expectation Form
In combination with a written board job description and a thorough new-member orientation process, the Board Member Expectation Form provides three major benefits.
1. Stress relief.
Each board member has a list of tasks in writing; you as the fundraising professional can also refer to this list to know what each member of your board has agreed to do and when they've agreed to do it.
2. Time management.
Planning their volunteer work a year in advance allows board members to take their jobs and other commitments into account.
3. Accountability.
At the end of the year, the Board Member Expectation Form allows you (or, preferably, your Board Chair) to meet with each member and evaluate their progress.
This isn't about blame or punishment! Rather, it's a partnership process where each member gets to review their strengths, any weaknesses, and even decide whether board service is the right place for them.
What to Include in your Board Member Expectation Form
Your Board Member Expectation Form should include every activity or task that each member is agreeing to for the year. Sample expectations include:
Attend and participate in most board meetings
Participate on one or two sub-committees
Participate in fundraising in concrete and specific ways (bring friends to events, write notes on appeal letters, introduce colleagues to the organization, etc.)
Make a personal gift of a specific amount, either at one time or as a pledge that's paid monthly or quarterly
Attend fundraising or other events outside of board meetings
Provide professional expertise and experience
Timing Your Board Member Expectation Forms
The best time to ask your board to fill out their expectation forms for the coming year is prior to (or during) your annual board retreat. This gives them time to consider their individual commitments and discuss how those commitments will work together to accomplish your nonprofit's goals for the year.
Then, towards the end of the year, schedule time to sit down with each member (or for the Chair to meet with them) to discuss how they've done…
One member might discover that they did well with fundraising solicitations.
Another member might realize that they did better than they realized at thanking donors.
Still another might realize that they committed to hosting a house party, but didn't.
And yes, some members may well end up leaving the board. If that's the case, rejoice! Because this allows you to work with the board members who are willing and able to do what's required, including helping with fundraising.
In the meantime, be sure to thank any members who leave for their service and do your best to find other ways for them to stay involved.
This Week's Task

Take some time to think about what to include in your nonprofit's Board Member Expectation Form. What specific items will best serve to encourage your board to help with fundraising and other responsibilities?

Review my sample Board Member Expectation Form and use that as template to get started.
Have you used anything like an expectation form with your board members in the past? Has it worked? Leave a comment — let me know!
---
This post is part of my Year of the Fundraising Board series. Check out the entire series to learn how to create a stronger, smarter, and super motivated nonprofit board.