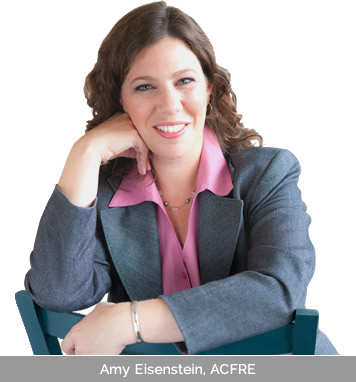 Many professionals have coaches, from sports stars and actors to speakers and Fortune 500 CEOs. The right coach can help anyone perform at the top of their game – including fundraising professionals.
You could also think of coaching as you would a personal trainer at the gym. A personal trainer is an expert in exercise, fitness, and nutrition. They show you what to do, keep you motivated and on track, and provide you with valuable information.
Become an Outstanding Fundraiser
Do you want to be an average fundraiser, or an outstanding fundraiser?
If you said "outstanding," then coaching might be right for you. And I'd love to be your coach!
As a speaker and a consultant, I work primarily with groups – from large audiences during keynote addresses to small, intimate groups of staff and board members when consulting or facilitating board retreats.
But as a coach, I work with you one-on-one to help you define and achieve your personal fundraising goals.
How Does Development Coaching Work?
Fundraising Coaching is a formal, professional relationship between a nonprofit professional (that's you) and your coach (me).
During the coaching process, I "meet" with you every other week for a regularly scheduled coaching session by phone or via video chat. Together, you and I will establish goals and a fundraising strategy.
Each time we meet, we will review your progress and discuss the next steps to get you to your goal. Your job is to do the work — my job is to keep you energized and inspired, and to provide you with the information you need to do it with excellence.
Possible Coaching Topics

Prospect identification and management
Cultivation strategy
How to determine an ask amount for your prospects
Role play asking
How to get your board members involved
How to get more from your special events
How to develop Internet-based campaigns
How to tell your organization's story
In addition to your scheduled meetings, you'll have unlimited access to me by phone and email – so you never have to wait when a pressing question arises.
Space is Limited
To ensure I can provide the individual attention each client deserves, I only accept a limited number of coaching clients each year. Spaces are still available for portions of this year.
Contact me today to reserve your spot and elevate your fundraising to the next level.
Fundraising has been really great for us over the past few months, thanks to Amy's outstanding coaching. It's been great to listen to her model the right language, and to discuss specific donor situations with her. We have several confirmed major donors at this point.— Jared Chung, Founder – CareerVillage.org