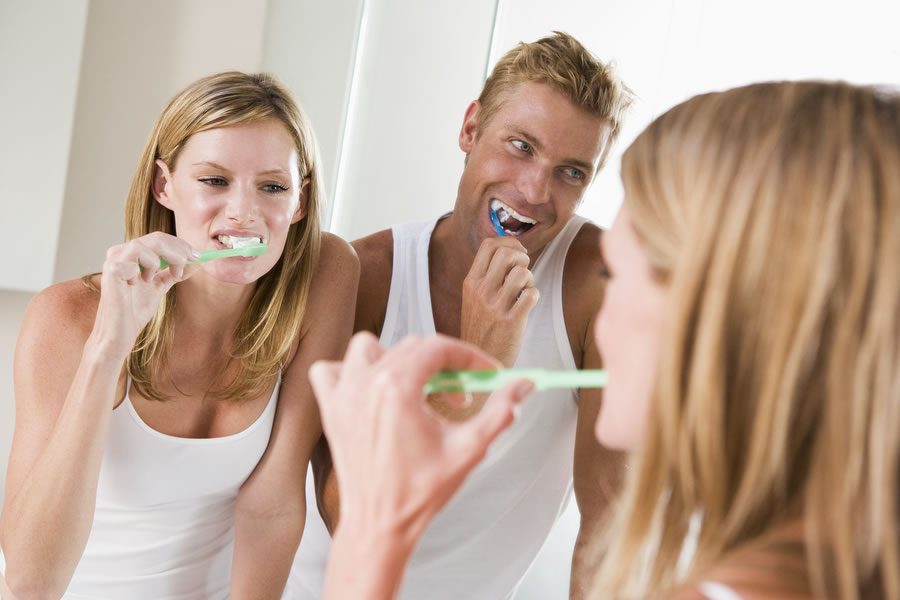 Last week I attended the December meeting (and final meeting of the year) for the New Jersey Chapter of the AFP (Association of Fundraising Professionals). It also happened to be my last meeting as president of the board, a position I have held for the past two years, so I was hoping it would be a good one.
Every December, we have a motivational/inspirational speaker for our end of the year meeting, as opposed to fundraising-related topics which are the norm. This year was no different. The speaker was Scott Chesney, and he did not disappoint.
Scott is an individual who has overcome a lot of personal and physical challenges. He's one of the most inspiring and uplifting people I've ever met.
3 Key Takeaways from Scott Chesney
Here are just a few of the key takeaways from Scott's talk.
1. Try brushing your teeth with your left hand (not once, but for a whole month).
(And for those of you who are lefties, try brushing with your RIGHT hand.)
This suggestion has to do with being able to change ingrained habits in a short period of time and/or trying something new.
Me personally? I've now brushed my teeth with my left hand a total of 12 times over the last 6 days, and I have to admit, it's gotten a little easier. Except for spitting on my hand a few times (that tends to happen when your hand is in the "wrong" direction), it has been an interesting experiment.
2. Turn your "shoulds" into "musts."
You know, like – "I should exercise" into "I must exercise." Or "I should call 10 donors" into "I must call 10 donors."
What do you talk about in your life as a "should" which is really a "must"? Mine, like so many others, are to eat healthier and exercise. Not only should I do these things, but I MUST do them. I can't say for certain if it will last, but I have exercised 4 out of the last 4 days.
I realize it's a little early for New Year's Resolutions, but there's no time like the present. Why not kick off the New Year with 2 weeks of new habits under your belt?
3. What do you need to be doing more of / less of / new?
Again, much like your other New Year's Resolutions, December is always a great time to think about what you should be doing more of, less of, and new. I love that framework.
Sticking with the health theme above, I should be exercising more, eating less sugar, and doing regular meditation. No, not "should"… I MUST exercise more, east less sugar, and meditate daily.
It terms of work, I want to be doing more board retreats, keynote speeches, and training – because that's what I love most about my work.
So I need to figure out what I need to do in order to do more speaking and training.
I'm also trying something new this year – instructing an online multi-week course called, Mastering Major Gifts… stay tuned for details in January!
What will you do more of, less of, or new this year? What must you do personally and at your nonprofit to succeed? Make a public commitment below!