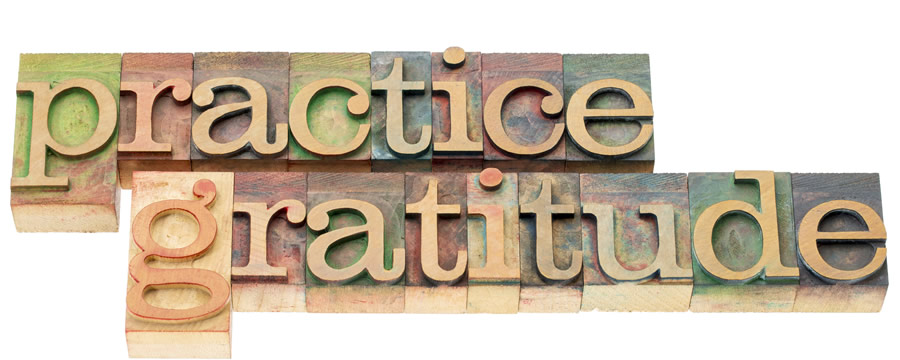 It can be hard to be grateful, especially when you're not raising as much as you wish you were, and when a donor gives less than you think they "should". Frustrations can run high around fundraising.
Last week at my AFP Chapter, Jay Love, the Founder and CEO of Bloomerang, spoke about the importance of donor retention.
Getting a Second Gift is Vital
One of the many interesting statistics Jay mentioned was one about how first-time donors only make second gifts 23% of the time. Once a donor has given a second time, they become 64% more likely to give again. In other words, it is critically important to get a second gift from a donor, because if you do, they are significantly more likely to continue giving, than someone who has only given once.
So, how do you get a donor to give again, past their first gift? It comes down to two things:
Engagement
Gratitude
Use Your Board to Show Genuine Gratitude
I can't think of any better way to utilize your board members than helping to engage and thank donors. They don't even need to ask!
Just think, if your board members can help in getting first-time donors to give a second time, they will have helped with fundraising in a major way.
Although I have written about the importance of gratitude before, it's more important than ever to show your donors genuine gratitude, so they continue to give year after year.
Do you have a gratitude plan for first time donors? What about for repeat donors and major donors? Are your board members an integral part of this plan? (They should be.)
6 Simple Ways to Thank First-Time Donors
Let's assume your organization is sending out a thank you/tax receipt letter within one week (ideally within 48 hours) of receiving a gift. What's next? What else?
Here's a list of simple ways to thank first time donors, as well as involve your board members in gratitude:
Phone call
Handwritten note
Personal email
Newsletter with post it note
Photograph of clients
Welcome packet
This Week's Task

This week, come up with simple gratitude plan — with a special emphasis on first-time donors. What changes will you make to ensure your donors feel connected and committed to your organization? How will you involve your board members in the process of thanking first time donors?
How have your board members expressed gratitude to donors in the past? Tell me what's worked (and what hasn't) in the comments.
---
This post is part of my Year of the Fundraising Board series. Check out the entire series to learn how to create a stronger, smarter, and super motivated nonprofit board.