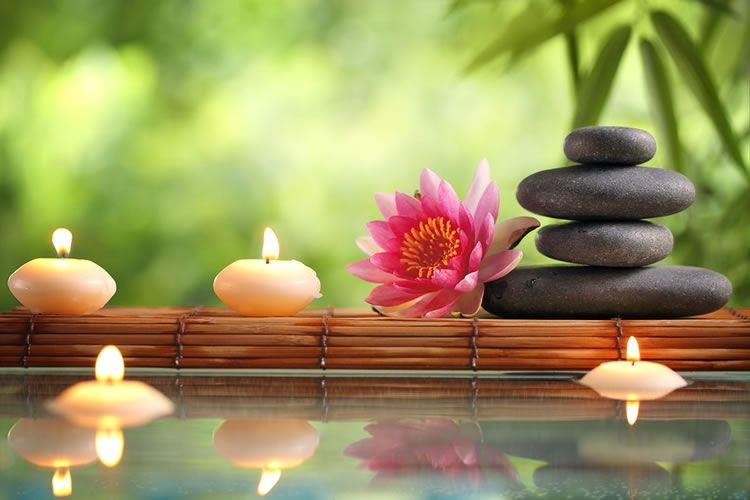 Have you ever been so stressed, you can't get any work done? It's a refrain I hear from development directors all the time.
It's like overload paralysis. The more work you have, the less you get done.
I know how that feels, especially this week. I'm moving tomorrow, and found myself pacing yesterday in the midst of a huge pile of boxes and bubble wrap. I considered skipping writing this week, but decided that a time-out from packing would be a better use of my time than wandering around aimlessly amid the mess.
My Number One Suggestion
As you may know, I'm a strong believer in goals, lists, and positive thinking. This move has tested me at every turn in terms of setting goals, making to do lists, and staying positive. So, I thought I'd try to share what I've learned.
Here is my best suggestion for overworked, stressed out development directors:
Take a break.
Due to all the stress from packing, I took my kids on a surprise trip to the movies after school last week. We went to see Inside Out. My favorite line from the move is when "Joy" tells "Sadness" to stay positive. And Sadness responds by saying, "Okay, I'm positive we're going to die."
Quick Breaks
If you can't take a long break (like going to the movies) take a short break. Here are suggestions for quick, change your mood and your attitude, breaks.
1. Impromptu dance party!
During my keynote speech, "Happiness, Habits, and Major Gift Fundraising," I blast the song "Happy" by Pharrell Williams for one minute, and ask everyone to get up and dance. If you love to sing and dance, this can immediately lift your mood. Try it and see.
2. Watch a video with babies or puppies.
Everyone loves babies and puppies. There are millions of adorable videos on YouTube to instantly lift your spirits and bring a smile to your face. (Just don't get stuck surfing YouTube or the Internet for more than five minutes — set a timer if you need one.)
3. Take a walk.
There's nothing like a quick walk around the block to clear your head and your heart. Take a minute to check out the clouds and smell the flowers.
Longer Breaks
If a quick break isn't enough to take the edge off, it might be time for a vacation… from your job, and from your phone. Disconnect for a few days. Get out there and enjoy the summer.
Richard Perry and Jeff Schereifals of Veritas Group recently wrote an article about the virtues of disconnecting and taking a break. If you're looking for a reason to allow yourself that vacation, they note seven benefits — check it out.
How do you take a break and recharge your batteries? Let me know in the comments. (And wish me luck with my move!)