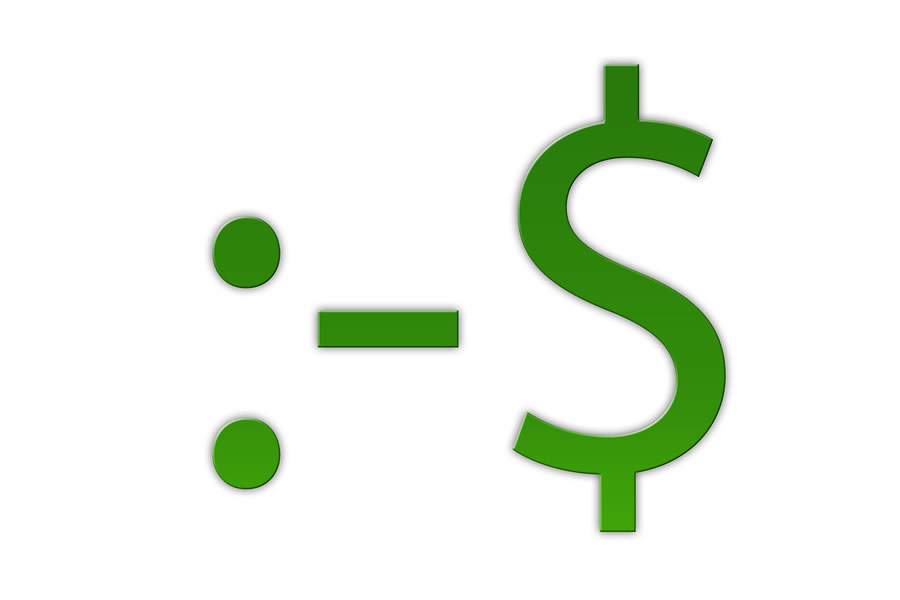 Last week was an emotional week for America. We elected a President who is likely the most controversial candidate in American history.
As you may know from my post last week, Donald Trump was not my candidate of choice… far from it. I've tried to turn off the news to give myself a break, but I've snuck peeks from time to time. One article in my feed was by Jared Kushner, Donald Trump's Jewish son-in-law, who argues that Trump isn't anti-Semitic. This level of delusion and denial is truly frightening.
As the candidate who was proudly endorsed by the KKK, Trump (and Kushner for his refusal to stand up) are accountable for the fact that KKK literature is now circulating in broad daylight, and swastikas (the Nazi symbol) are showing up in schools and public spaces all over the country in record numbers.
Looking Ahead with Great Concern
Looking at Trump's goals for his first 100 days is enough to turn the stomach of most nonprofit professionals on a variety of topics…
Civil rights
Women's issues
Immigration
Education
Healthcare
The environment
And countless others
And as I'm going through the stages of shock and grief over this election, the natural question comes to mind…
Could I have done more?
Fast forward to Thursday, two days after the election, to the AFP-NJ Conference — the largest fundraising conference in New Jersey. I attended a session by Annie Fritschner, ACFRE called "From Fundraising to Philanthropy."
In that session, Annie told her own story of how she went from being a fundraiser to becoming a philanthropist. It was a fascinating journey, but the bottom line is that she took out a $1 million life insurance policy on herself and has committed $100,000 to six charities ($600,000 total).
Inspired by Annie's story and while searching for something to do in this post-election era, I've come to the only conclusion that a fundraiser can come to — it's time to put my money where my mouth is.
I've Always Given, But I *Can* Do More
I've always given to charitable causes, but I know that I can do more.
For my life's work, I spend my days encouraging board members and others to give stretch gifts. (A "stretch" gift is a larger gift than someone might normally give. They stretch their giving for an important cause or project.) I preach about giving generously. Now I have to ask myself the question, am I really doing all I can?
Tikkun Olam
In Judaism (as in many religions), there is a strong emphasis on charity. The Hebrew the word for giving charity is tzedakah. As a child, I was taught (and now teach my own children) the concept of Tikkun Olam, or repairing the world. I always thought I was doing this through my work. I volunteer. I give to charity. But the reality is, I could do more.
For a few minutes this week, I loved the idea of wearing a safety pin to show solidarity with those targeted by Trump's rhetoric. In fact, I was all set to run out and get a fresh pack when I read this: Dear White People, Your Safety Pins Are Embarrassing.
Putting my money where my mouth is
So here's what I'm going to do instead: I will put my money where my mouth is. In the last few days, I've become a sustaining (monthly) donor to the following groups:
While I feel passionately about these organizations, I've rarely given to them. In the past, I've focused my attention and resources on children and hunger issues. While I will continue to give to these worthy causes, my attention has shifted.
Beyond Personal Giving
In the next few weeks (before the winter holidays), I will host the first, annual charity night in my home. I will invite my friends to learn about charities that are important to me and encourage them to give.
As fundraisers, we talk about giving first before we can ask for a gift. It's now time to take our own advice, and in bigger ways than ever before.
How will you put your money where your mouth is?