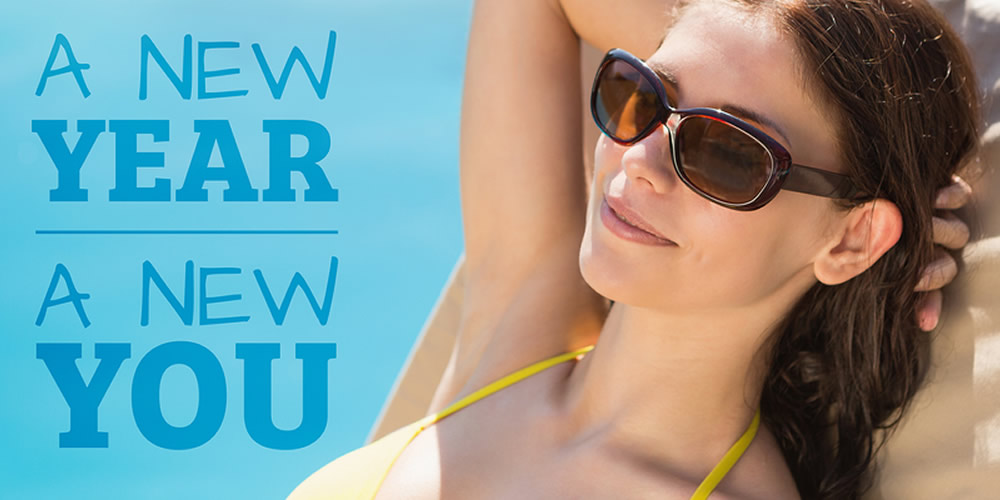 It's that time of year when many people start to think about New Year's resolutions. You ask yourself, "What will I do differently next year?" and, "What changes can I make that will really make a difference?"
The New Year is a wonderful opportunity start over. Start fresh. New Year, new you!
Looking Back to Move Forward
Today we're going to take a look back at my best posts from 2016 so that you can move forward in 2017 (and beyond) and claim the success you deserve in raising major gifts.
Start the year off right — identify and deal with any "red flags" which maybe plaguing your fundraising. For example…
Does your development staff attend board meetings?
Do you need money NOW?
Do you have a strong case for support?
These are just some of the questions you're asked in this post to help you zero in on your vulnerabilities. Depending on your answers, these can be warning signs about the strength (or weakness) of your fundraising program.
If you're serious about raising major gifts in 2017, be sure to take another look at this 5 part series. In this series, you'll find help to address each of these problem areas:
If you're still struggling with any of these, it's time to tackle them once and for all so nothing's holding you back from raising major gifts in the New Year.
And finally, my favorite post from all of 2016…
Which came first, the chicken or the egg?
Is your organization caught in a viscous cycle with your fundraising? Unrealistic fundraising goals, too much pressure on development directors, not enough support for fundraising, which leads to high turnover and starts the cycle all over again?
This post (and the movement itself) aims to raise awareness about the darkest issues facing so many development shops. Learn what you can do to break the vicious cycle.
A Special "Thanks" to You

To all of my readers and video watchers, thank you for sticking with me in 2016. I so appreciate your comments and support. But most of all, thank you for making a real difference in the world with the tireless work you do. You don't hear that often enough.

So here's to a New Year, and a new you in 2017!

P.S. – If you're not already on my list, NOW is the perfect time to subscribe…

Beginning in January, you'll be treated to a new email series that will give you some extraordinary insights into how to realign your thinking for the New Year and reboot your brain to raise some seriously major gifts in 2017!