Video Transcript
Nonprofit "overhead" is a hot button issue among donors and the general public. Unfortunately, many people "judge" a nonprofit based on how much they spend on overhead.
I'm not sure why or how this started, but it has been perpetuated by the mainstream media, as well as certain websites that rate charities.
Sadly it's not just donors, but many nonprofit board and staff members as well subscribe to this type of thinking. But I say, "No more"!
Focus on Outcomes, Not Overhead
I challenge you as a nonprofit professional to help change the conversation! To focus on effectiveness and outcomes, not on overhead.
Overhead is such a ridiculous "measure" of a nonprofit's value and effectiveness, but it's one of the only ones used by many donors.
How is it possible that smart, educated people believe that a nonprofit is more responsible or efficient, simply because it spends less on staff salaries and other administrative costs?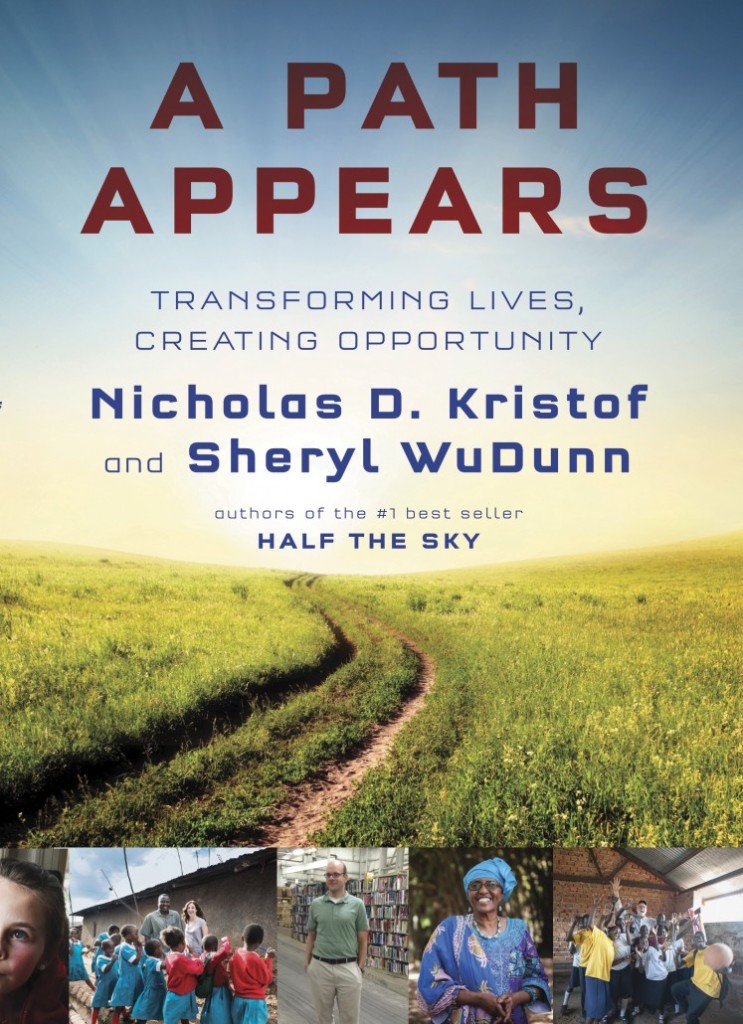 Does that mean that a nonprofit is great if it has only 10% overhead but is ineffective?
What about a nonprofit which has outstanding results and outcomes, but spends 50% of its funding on operations?
If you haven't read the book A Path Appears by Nick Kristoff and Sheryl WuDunn, I highly recommend it. They make a great argument for this type of thinking in their book.
Consider it Another Way
Investors in for profit companies would never judge an organization for spending money in research and development or for paying high salaries to their employees to have the best employees available.
For some reason, most of the nonprofit sector expects to pay their staff peanuts and then have them be the best in the field and work 60 hours per week! It's ridiculous.
And then, when a nonprofit CEO is highly paid, they are often criticized for it!
It's hypocritical because donors expect nonprofits to be responsible with their donations (as they should) and have programs with stellar outcomes. But, how can a nonprofit attract the best employees if you can't pay them what they're worth?
I recently read a blog post that put forth the notion that you can't change the world sitting in broken chairs, which is such a fantastic analogy because donors expect us to be responsible with their money and achieve great results on pennies. These donors would never work in the conditions many nonprofit staff members work in with hand me down furniture and 10 year old computers!
Talk to Your Board and Donors
It's up to you to have this conversation with your board members and donors. It's up to you to change the conversation about the way nonprofits are measured, And kill the idea of overhead as a responsible way of measuring a charity's effectiveness.
Start with your board at your next board meeting. Have a discussion about why it's important to have the best staff members and good working conditions.
Next, communicate with your donors — send them emails and write articles in your newsletter about how you want them to measure your effectiveness.
Finally, write letters to the editor.
It's up to us to all of us change the conversation and educate our donors and the general public. Then, and only then, maybe we'll start to see the real change in this world that every donor and nonprofit organization strives for.
What are your thoughts on this issue? Leave your comment below.