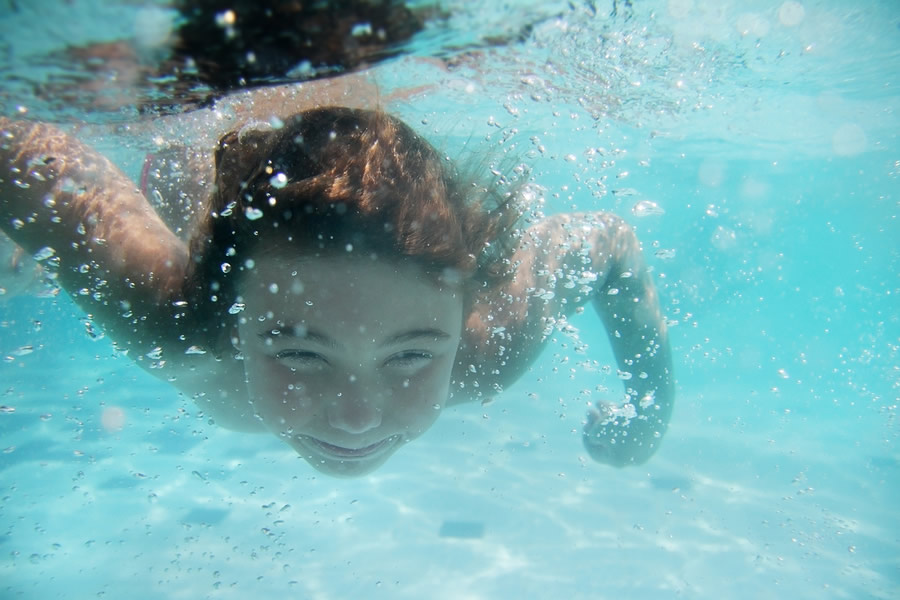 Earlier this summer, a 7 year-old girl (we'll call her Susan) nearly drowned in my town pool.
The really frightening part is that Susan knew how to swim. What's more, she was in the shallow end of the pool at the time of the incident.
As a parent, this is one of my worst nightmares — having a fun day in the summer only to turn into a tragedy in minutes.
After being underwater for an undetermined number of minutes, Susan had to be revived by medical professionals who happened to be at the pool with their families. After being rushed to the local hospital, Susan was transferred to a hospital in Philadelphia where she spent a week or more on life support.
$40,000 in 3 Days raised by Novices
It was determined that Susan hit her head on the bottom of the pool when attempting to do an underwater somersault. A day after the accident, friends of Susan's parents started a crowdfunding campaign. The page asked for support to help Susan and her family with expenses related to her medical needs and costs associated with traveling to a hospital far from home.
In a matter of hours, the campaign had surpassed its initial goal if $7,000. A day later, it exceeded an increased goal of $20,000. On the third day, nearly $40,000 was raised from over 400 donors.
What made this campaign so successful?
Three things:
A relatable, compelling story
A real sense of urgency
A close community
But, what I really want to focus on is how Susan's mother stewarded her donors.
Common Sense Stewardship
Susan's mom is not a fundraiser. She has probably never heard the term stewarding before. Even while her daughter's life was in crisis, this is what she did…
As a donor to Susan's campaign, I received a weekly update (sometimes more) when there was something to report. An email update came when Susan:
Opened her eyes for the first time
Came off the respirator
Sat up in bed and talked to her parents
Got transferred to a rehab hospital
Was approved to go home
I felt as if I was on the heart-wrenching journey with Susan and her parents. Susan's mother wrote notes of gratitude for everyone's generosity and the outpouring of support. She shared photos of Susan sitting up in bed and drawing pictures when she finally turned a corner.
No one needed to teach them to steward their donors. Stewardship came naturally to them.
Keeping Donors in the Know
I realize, not all stories have such quick resolutions or happy endings, but the important takeaway is that as a donor, I was kept up to date on Susan's progress and deep gratitude was expressed along the way.
I don't know Susan, but she lives a few blocks from me. She is friends with children of people we know. Something like this could happen to any of us.
I hope I will never have the need to donate to Susan's family again. But if they asked, I would… in a heartbeat.
What can you learn for your next fundraising campaign from Susan's story? Share your thoughts in the comments below.