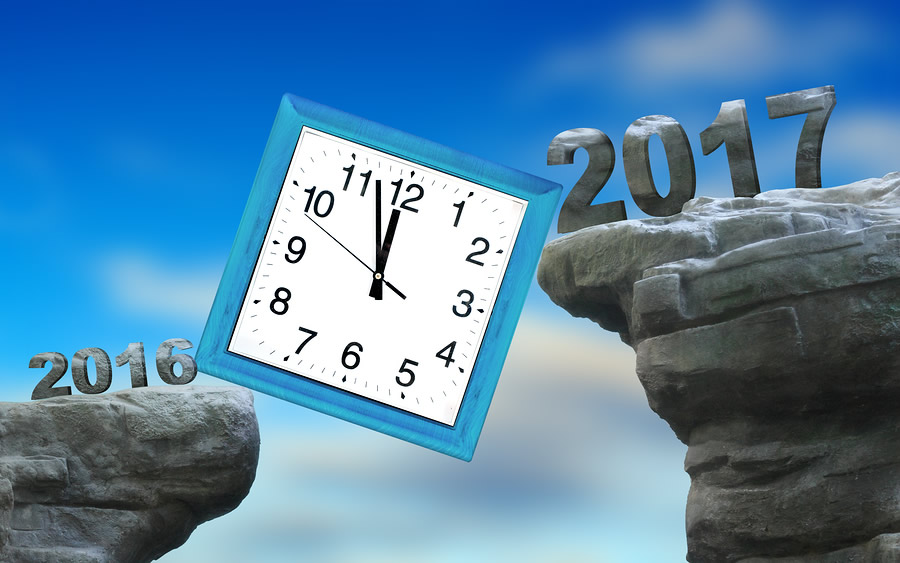 Year-end is a frantic time for fundraising professionals. Nonprofit organizations often raise 20, 30 or even 40 percent of their total fundraising revenue in the last few weeks of the year.
Year End Fundraising Checklist
It's likely you are super-busy tallying year-end donations, thanking donors, sending holiday cards, and more. In an effort to make sure you don't leave anything out, here's a quick checklist to help you count down to year end.
☐ Run a list of LYBUNTS.
What are LYBUNTS? Those who gave Last Year, But Not This Year. This list will help you determine who has not yet responded to your year-end appeal. Go ahead and give those folks a call or shoot them a quick email reminder.
☐ Thank your donors.
Say thank you to as many donors as possible. Make thank you calls and hand write notes as donations roll in. Enlist board members and volunteers to help with this task.
☐ Make donors and volunteers feel special.
Bake cookies, decorate cards, and hand deliver them. Nothing says "you're special" like something homemade. Instead of a group dinner to recognize donors and volunteers, plan something more personal and memorable. Do something no other charity is doing and something your donors and volunteers will talk about with their friends.
☐ De-stress and decompress.
Put on some music and dance around the office! This time of year can be stressful in a fundraising office. Take some time to blow off a little steam between donor calls, thank you letters and data entry.
☐ Take some time off.
Take some time for yourself (or at least plan some time off for January).
It's not easy working in a field where you need to work through the end of December. The last week of the year most people are home celebrating the holidays with friends and family, while you may need to stay close to the office to deposit checks, and field calls and questions from last minute donors. If that's the case, plan to take some time in January to recuperate.
---
What are you planning for the last few weeks of the year? What's on your to-do list? Leave a comment below.