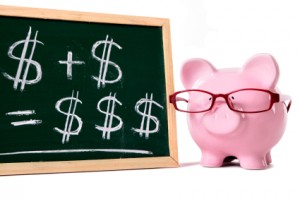 Fundraising is a massive topic. It can be overwhelming for the beginner. So I recently created an online guide to help you learn the ropes:
Fundraising 101: Successful Fundraising Made Simple
This extensive guide is composed of 12 of my most popular articles, woven together in a series of logical steps. It provides a full tutorial which lays out the basics of asking and nonprofit management in plain language.
I. Begin with Your Board
II. Helping You Get Started
III. Creating a Plan of Action
IV. Fundraising Everyday, All Year Long
V. Building Relationships with Big Donors
VI. Grant Writing and Event Planning to Raise More Money

What else would you like to see covered in my Fundraising 101 guide? I'd love to hear your thoughts in the comments.