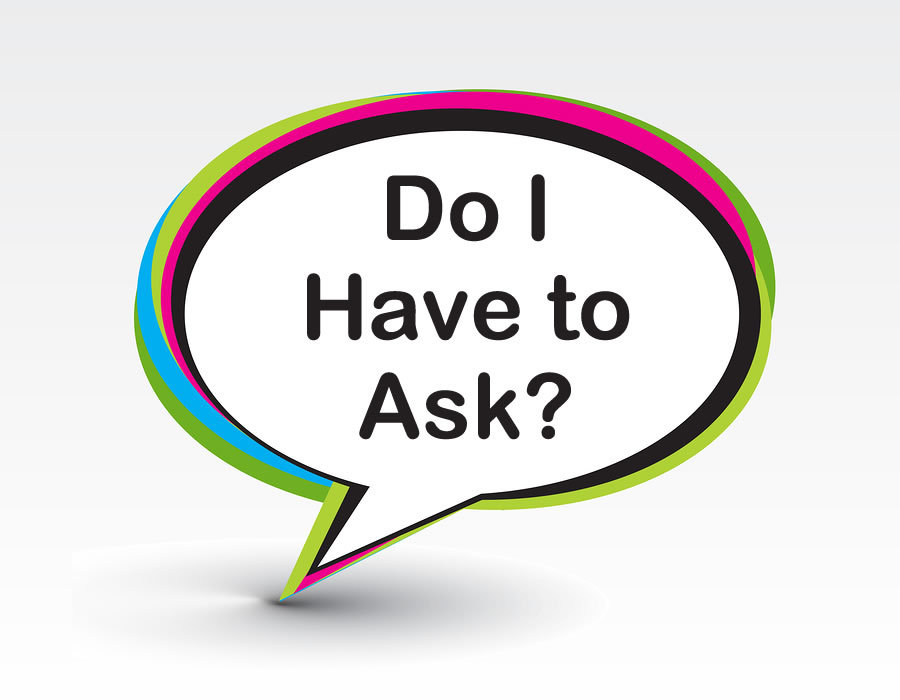 Last week I was speaking to a group of fundraisers in Erie, PA and one of them said:
What you're teaching is 'old school.' If you cultivate a person well, they'll make a gift on their own. They don't need to be asked.
To put this in some context, we were talking about raising major gifts. One of his donors whom he knew quite well, kindly asked him, "What do you need from me?"
Based on that one conversation, he was convinced that a good cultivation strategy would lead to gifts flowing in — without any asking.
While I agree that it's wonderful when a donor asks what they can do for your organization, those donors are few and far between. The fact is, the vast majority of donors still need to be asked, which is how I responded.
Although this seems obvious, the question shook me during the presentation. He was quite adamant that donors no longer need to be asked.
Is Asking for Donations "Old School"?
I've abbreviated the statement above for the sake of this post, but it gave me pause and for the briefest of moments I wondered to myself, "Is what I'm teaching 'old school'? Do we really still need to ask our donors?"
And once I started to think about it, I'd realized I'd heard this line of thinking so many times before:
Don't our donors know we need donations? Why should we have to ask them? They know what we want and need. They should just give.
Well, maybe they should. But they probably won't.
The answer, in case you don't already know, is an unequivocal YES — Of course donors still need to be asked.
Asking is Fundamental for every Fundraiser
While a few donors will offer up donations in advance of an ask, most are legitimately distracted by family, jobs, illnesses, friends, and so many other important aspects of life. In addition, donors aren't mind readers. They don't know what you want or need until you tell them.
You can ask in person, over the phone, in the mail, or via email. But you still need to ask. And when you do, you ought to be specific — state exactly how much you want and why you need it.
What do you think? Do fundraisers really still need to ask? Leave your comment below.