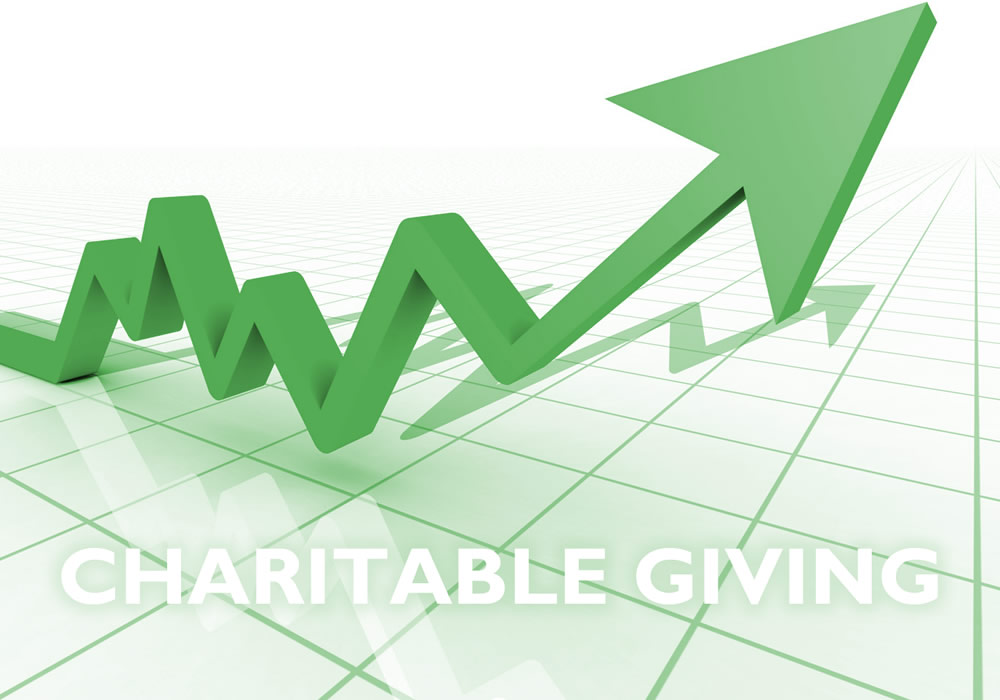 The long years of "Great Recession" fundraising stress are over!
At least, that's the news from Indiana University's report, The Philanthropy Outlook: 2015 & 2016.
The report, produced by the Lilly Fundraising School in partnership with Marts & Lundy, offers a glimpse of what we can expect to see in 2015 and 2016 (I've taken this information taken directly from the report's web page):
Contributions from individuals/households, estates, corporations and foundations are all expected to increase in 2015 and 2016
Individual/household giving is predicted to increase by 4.4 percent in 2015 and by 4.1 percent in 2016.
Foundation giving is projected to rise by 7.2 percent in 2015 and by 6.7 percent in 2016.
Giving by estates is predicted to increase by 2.7 percent in 2015 and by 6.3 percent in 2016.
Corporate giving is expected to grow by 6.0 percent in 2015 and by 4.8 percent in 2016.
So, how will your nonprofit take advantage of this upsurge in giving? What plans can you start putting in place now to make sure you're not missing this boat?
Don't Miss the Boat – Do These 3 Things NOW
Given that 2015 is the Year of the Fundraising Nonprofit Board on this blog, here is my top board-related advice:
1. Share the news.
First, tell your board the great news! Particularly if yours is one of the many nonprofits that have struggled to get back on your feet during and since the recession. Good fundraising news may be just the thing some of your board members need to feel more encouraged about helping you raise money.
2. Increase revenue on a larger scale.
Present your board with an assessment of what your development office should do to increase revenue now that it looks like the money will be available (although it's what you should have been doing all along!).
Is now the time to start a planned giving program? Update your software to better manage gifts and steward donors? Or hire additional fundraising staff members?
3. Move forward on key tasks.
Finally, this is the time to get cracking if you've been stalling on tasks like putting together a board member expectation form, individual meetings with board members to assess their interests, or creating board materials that include your members' obligation to "give and get."
Full Steam Ahead!
Yes, taking these steps may mean that some members leave your board. But it also means that you'll have room to recruit new board members.
What's more, if you manage the process correctly, it's likely that there won't be any hard feelings. After all, now that the fundraising climate is finally changing for the better, you can tell them that the less effective the board is at helping with fundraising, the more money you're leaving on the table!
This Week's Task

This week's task is simple — review the post on this topic from my good friends at Bloomerang:

New Report Gives Positive Outlook For Philanthropy In 2015/16 »
How are you getting your board ready to make sure your nonprofit benefits from the projected increase in philanthropy this year and next? Let's talk strategy below!
---
This post is part of my Year of the Fundraising Board series. Check out the entire series to learn how to create a stronger, smarter, and super motivated nonprofit board.